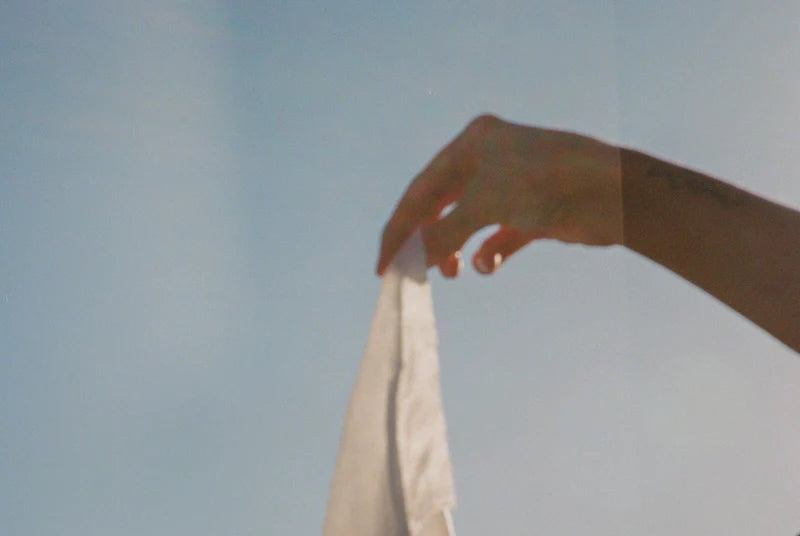 inspiring the world to raise the standard for personal care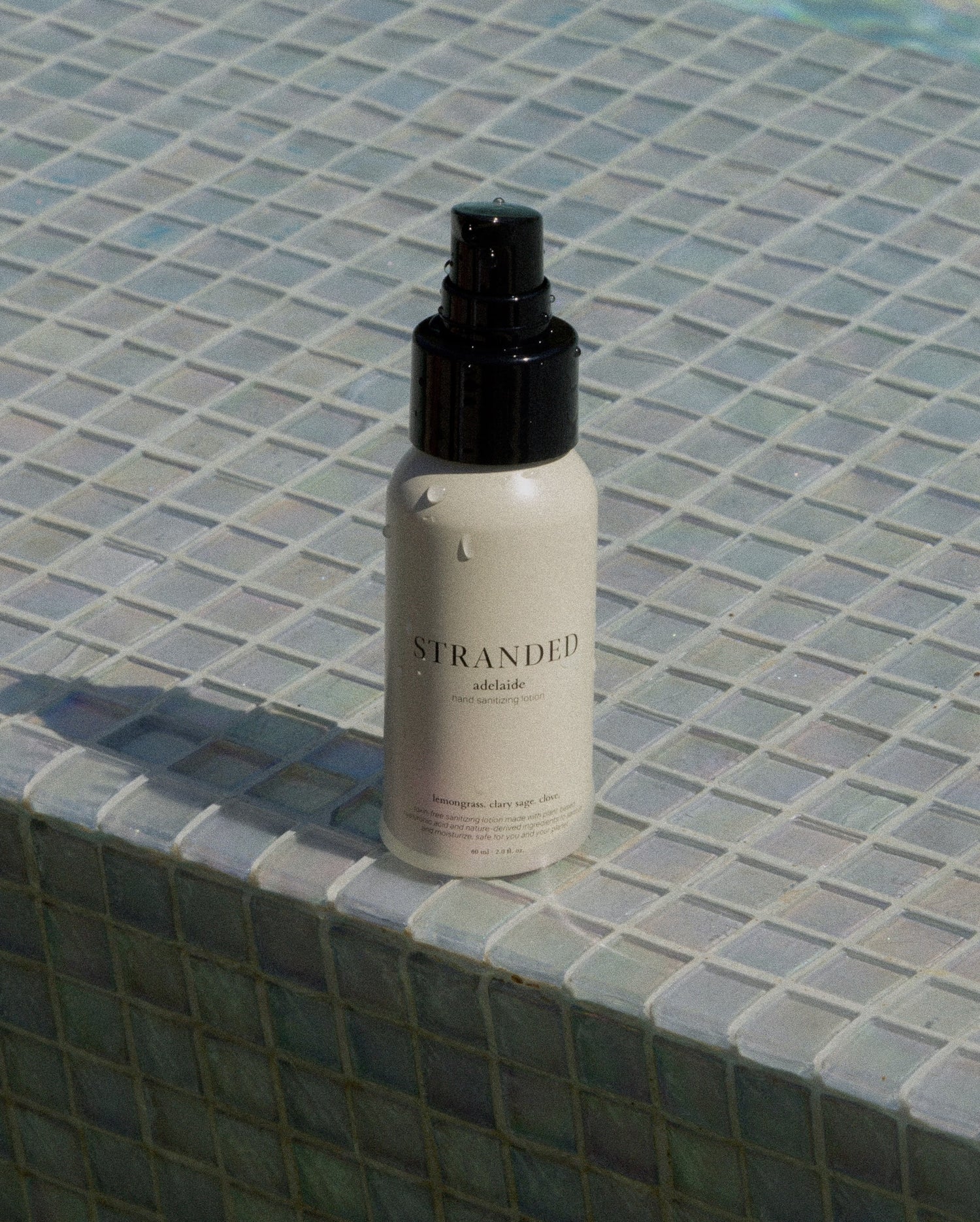 our philosophy of business
we believe that our success depends on our ability to create value for others. we use our talents, hard work and ingenuity to create products that are valuable and we operate lovingly towards our neighbors:
our customers, employees, suppliers, local communities, the environment and broader society.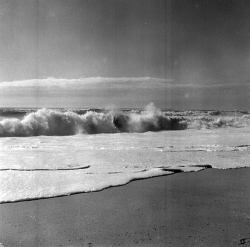 our commitment
every component of our products, from our ingredients to our packaging, is intentionally created to give you the benefits of high quality ingredients without the use of toxic chemicals. we pursue better environmental stewardship by using recyclable or biodegradable materials whenever possible. in the long run, we have a vision for changing the way the personal care industry operates-- making it more beneficial for society as a whole.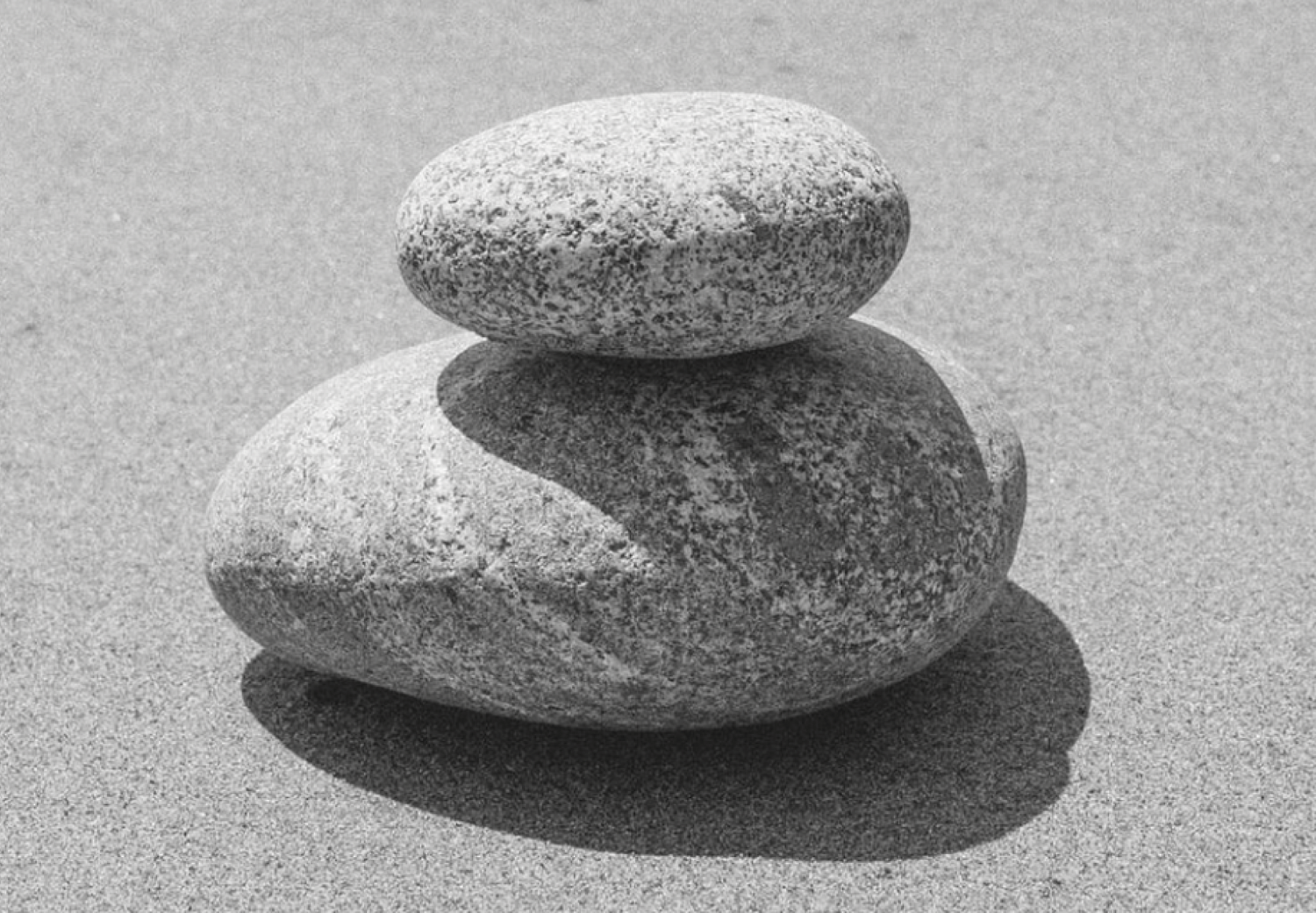 why we do it
we have made personal care our priority because we believe in something bigger than ourselves, the care of those around us and our environment.